Best quality for satisfied customers
For our professional customers from the food service, industry and trade, we are the leading specialist for non-chilled long life dairy products. From standard products such as UHT milk and powdered milk, which we export worldwide, right up to refined cream and dessert specialities.
Due to our state-of-the-art processing and filling technology, we are in a position to manufacture basic products very efficiently at an excellent quality, and in large quantities. Furthermore, frischli offers innovative convenience products for the food service and food manufacturers.
With a great deal of technological expertise, we create tailor-made solutions Europe-wide, which are optimally adapted to the requirements of our customers. Whether it is product solutions for the perfect use in the professional kitchen, or as a customised complete service in the industrial or co-manufacturing sector.
For retail, we have our fresh range with our traditional brand Leckermäulchen. Therefore, we know how important it is, to deliver the highest quality every day, especially with dairy products.
To guarantee this, regular, strict audits are carried out in all factories, and for all areas, in accordance with the relevant quality, environmental and social standards. So, a certification in accordance with IFS is also a given for us, and for many areas we also offer Kosher and Halal qualities. Please find our original certifications listed in den main menu in the section "downloads".
Each of our 1,000 milk producers is also obliged to ensure sustainable production, and certified in accordance with the QM-Milch quality management system. So, we ensure the highest product quality, from production to use, and document this in a comprehensive sustainability concept. For a successful future together.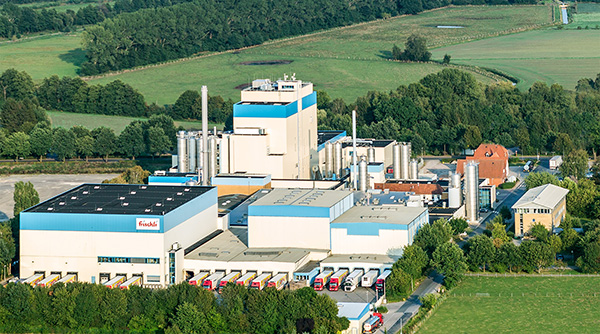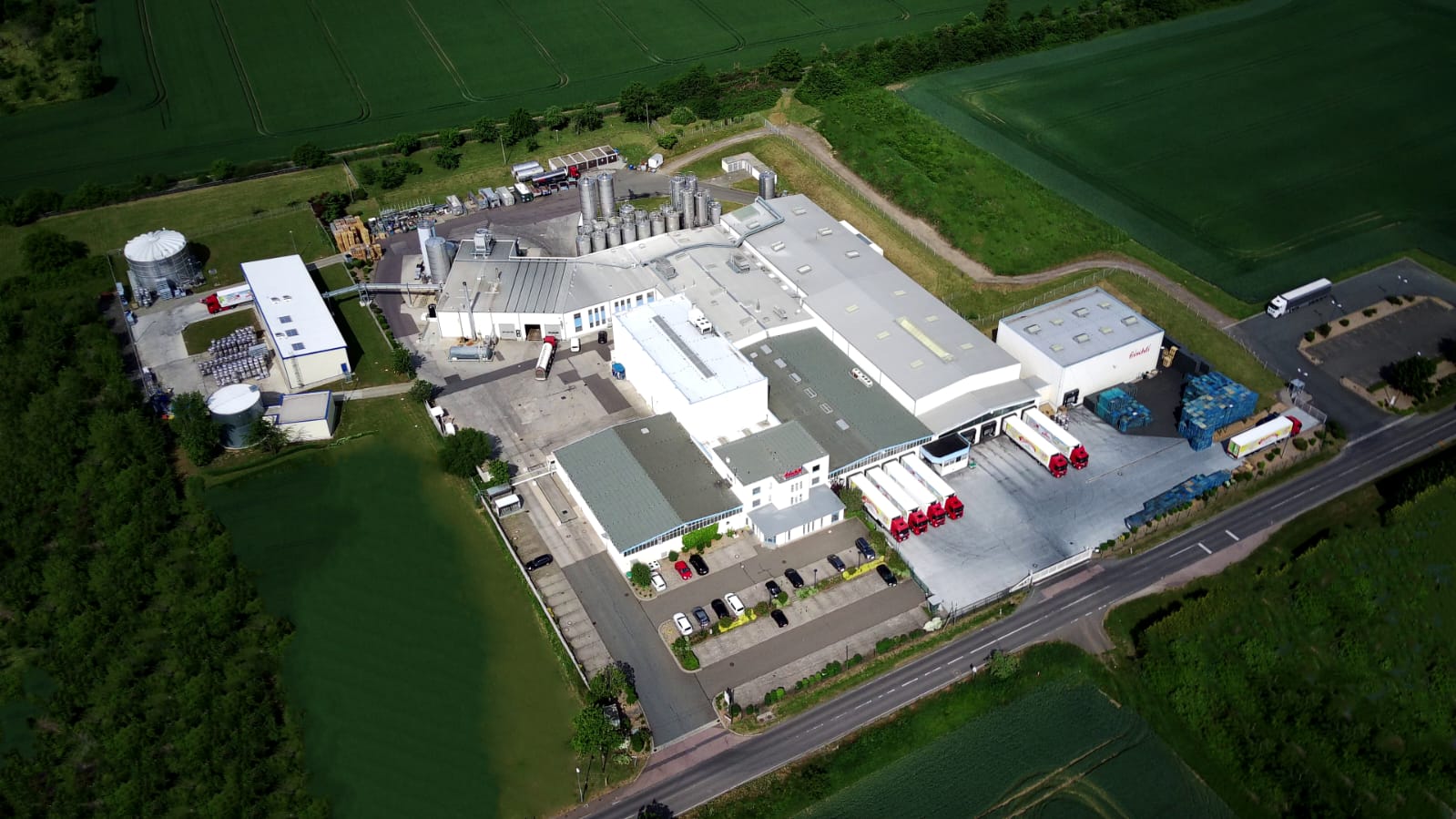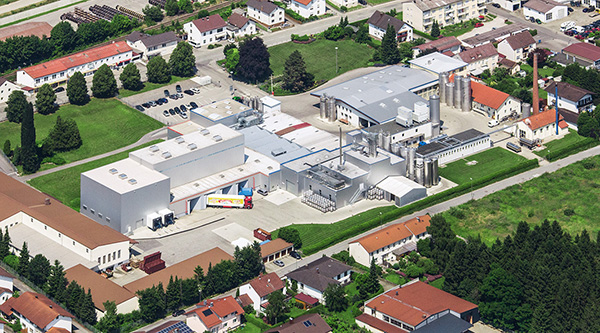 ---
---
History
1901
Hermann Schäkel (1868-1925) founds the Friller dairy. This is followed by 8 further dairies from 1906 to 1915, of which the central dairy in Rehburg is taken over by H. Holtdorf who later became his son-in-law.
1904
Wilhelm Winkelmann buys the Rodewald dairy. The Hagen dairy is added later.
1969/70
Karl Schäkel integrates the dairies in Frille and Liebenau into the frischli Milchwerke Holtorf Schäkel KG Rehburg, whereby both plants are closed. Rehburg and Wietzen are the two main sites from now on. The employees from Frille and Liebenau relocate to the two plants. Karl Schäkel acts as Managing Director for the area of sales, marketing and export. From 1987, Dieter Winkelmann acts as the Managing Director in Rehburg, in the area of technology and production. The dairy in Hagen is shut down a short time later.
1973/74
aseptic packaging is introduced at frischli. The range grows in the course of the next few years, and is supplemented by milk mixture drinks, UHT whipped cream, "Creme frischli", coffee cream, cooking cream, and "Creme Double 45%". The company changes from a production-oriented company to a market-oriented one.
1979
Leckermäulchen appears on the East German market for the first time. Leckermäulchen is manufactured in two flavours; vanilla, and when vanilla is used up, lemon.
1990
frischli builds a new plant in Weißenfels (Saxony-Anhalt), in cooperation with the farmers in the region, and therefore expands the sales area to the new federal states.
1993
the Rodewald dairy (Winkelmann) is shut down, and the majority of employees are taken on by Rehburg.
1996
in agreement with the farmers, frischli takes on the Huber dairy in Eggenfelden (Bavaria), which specialises in coffee cream. Eggenfelden is one of the biggest coffee cream producers in Europe, even today.